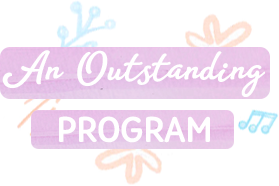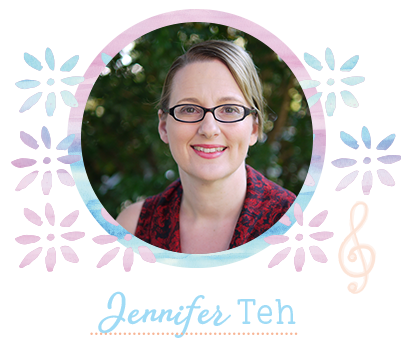 Our program was developed and is overseen by experienced and highly regarded music educator, Jen Teh. Jen is a lecturer, adjudicator, musical director and professional singer who has devoted her life to music education. With both a Bachelor of Music and a Bachelor of Education, Jen has a deep understanding of how to write a music program that makes a difference in children's lives.
You name it, Jen has excelled in it. She has taught everything from primary, high school and university music, directed choirs, taught private singing lessons, presented workshops, written papers for national and international conferences and symposia in music education and carved out a career as a professional live and studio singer. As a mother of young children and a believer that the very youngest children should receive the very best musical upbringing, however, Jen's passion lies in early childhood music education.
For parents and childcare centres who truly want the best for their children, they will love Jen's commitment to absolutely outstanding early childhood music classes.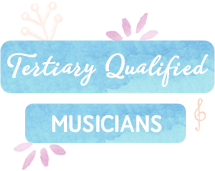 All Hush Little Baby teachers are professional singers and come with tertiary qualifications. We don't rely on instrumental backing and our strength lies in the quality of the music education we can offer. Our teachers are amazing at what they do and we pride ourselves on the quality of our classes.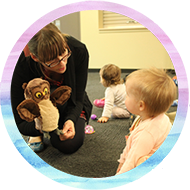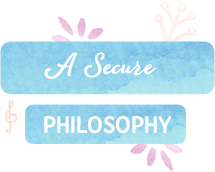 A number of key principles underpin the delivery of Hush Little Baby music classes. These stem from an adaptation of the work of Hungarian composer, music educator and ethnomusicologist Zoltan Kodály.
The underlying principles include:
music should belong to everyone;
singing should be the primary foundation for music education;
sequential, developmental teaching is the most effective way to achieve music learning;
culturally appropriate, age-appropriate and good quality repertoire should be used at all times.