Our early childhood music classes have the capacity to enrich children's lives and foster socially aware, empathetic, intelligent and happy adults.
We are driven to do what we do because we truly believe we can change the world for the better, one child at a time, by filling their bodies, minds and spirits with the beauty and power of music.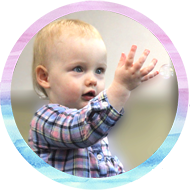 What we do
Brisbane community music classes for babies, toddlers and preschoolers with their caregivers
---
Brisbane, Gold Coast & Sunshine Coast childcare centre music programs
---
Mobile music classes around Brisbane
---
Birthday parties around Brisbane
---
Consultancy & professional development for childcare centres.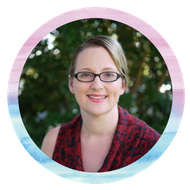 Our Program
We pride ourselves on our exceptional early childhood music classes in Brisbane and on the Gold and Sunshine Coasts. Quality music education is linked to increased development in the following areas:
Language Development Skills
---
Mathematical Ability
---
Spacial Awareness & Motor Skill Development
---
Social / Emotional Skills
---
Rhythmic Ability, Pitch & In-tune Singing

"My baby and I have really enjoyed these classes and can't wait for Term 2 to begin. Jen has some wonderful and simple ideas for sharing singing, music and storytelling with your baby which are fun, easy and developmentally beneficial. The classes came along just at the right time for me when I was beginning to feel a bit at a loss for what to do with my baby during her lengthening awake times.