We provide whole-service music programs for early education and care services across Brisbane, Logan, Ipswich, Gold Coast and Sunshine Coast, as well as community music classes for children and their caregivers in Greater Brisbane.
Our expert teachers are professional singers and skilled musicians who are passionate about working with young children. In our classes,
children explore the wonders of music through song, dance and play.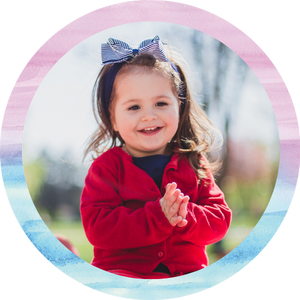 Genuine Musical Understanding
Our expert teachers help children to develop musical skills such as:
---
Pitch (High & Low)
---
Dynamics (Loud & Soft)
---
Tempo (Fast & Slow)
---
Rhythm & Beat
---
In-tune Singing
---
Nurturing Musical Ability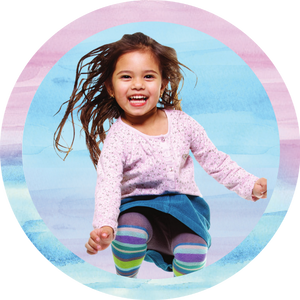 Developing the Whole Child
Our music classes help children to grow in so many ways, including:
---
Language & Vocabulary
---
Social & Emotional Wellbeing
---
Strength & Co-ordination
---
Fine & Gross Motor Skills
---
Cognitive Development
---
Bravery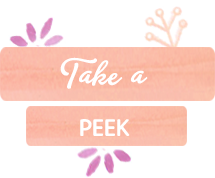 "The teachers from Hush Little Baby are extremely professional and sing like angels. Thanks so much for being part of our Educational programs at Chatterbox."
"

Music classes gave us a great bonding activity to look forward to every Monday morning. And quite a few of the mums I met at the classes have become lifelong friends."
– Michelle Smith, Parent