At Hush Little Baby we are passionate about music being in every child's life from as early as possible, so we have put together some resources to support families and educators in doing this with the children in their lives. These resources and activities perfectly complement our whole-service music programs for early education and care services in Brisbane and on the Gold and Sunshine Coasts.

Professional Development Video Series
Our Professional Development Video Series, featuring Founding Director Jen Teh, covers a range of topics and is added to regularly. Is there something you'd love to see covered here? Let us know by emailing info@hushlittlebabymusic.com.
STORYTELLING THROUGH SONG
How to sing stories in ways that captivate and engage children in a world of music and imagination.
FINGERPLAYS & DEVELOPMENT
How a simple rhyme can help children to learn and develop in SO many ways.
There are some amazing organisations and resources out there, providing support and information for those working in the early education and childcare sector. Here are a few of our favourites!
RAISING READERS BY MEGAN DALEY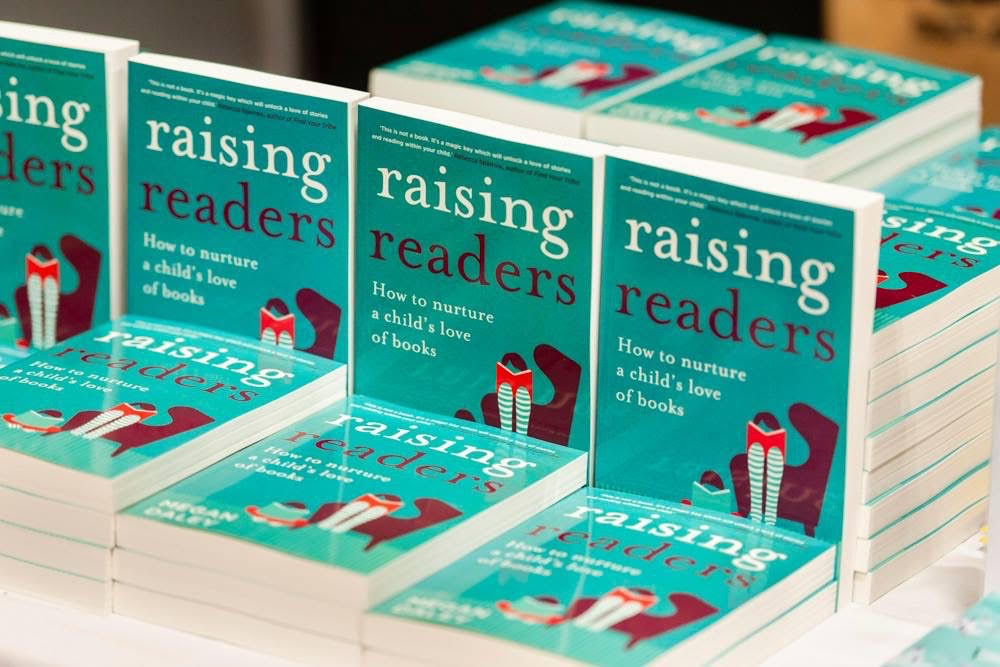 Raising Readers is a must-have resource for parents and educators to help the children in their lives fall in love with books. 
Hush Little Baby's Director, Jennifer Teh contributed to the chapter on Raising a Reader  – The Early Years and The Importance Importance of Song.
PHOENIX SUPPORT FOR EDUCATORS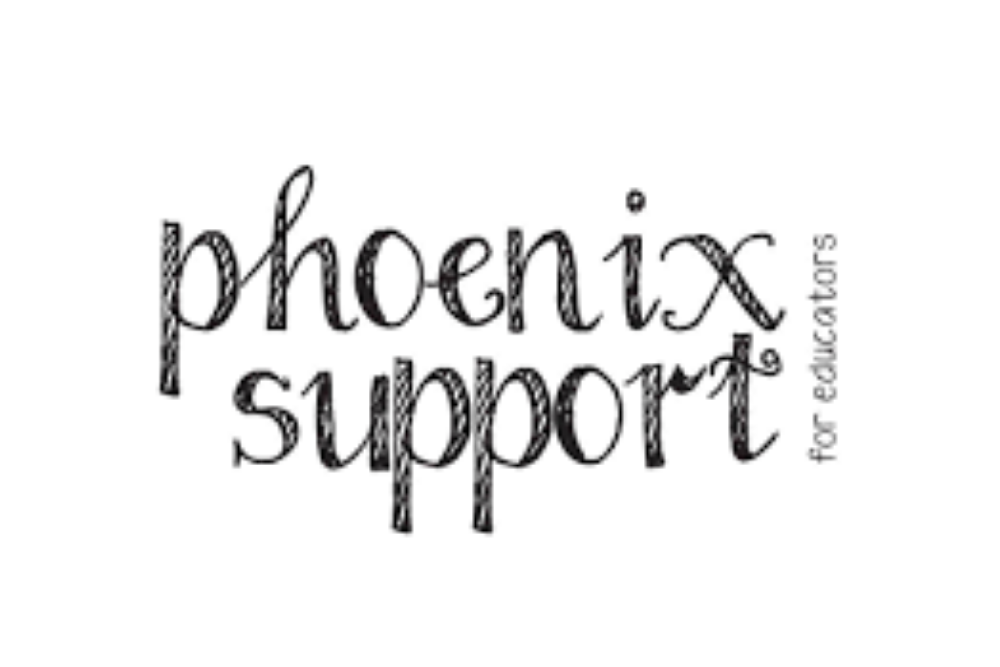 Phoenix Support for Educators have a comprehensive collection of resources to support educators and families in guiding and responding to children's behaviour in ways that respect children's autonomy and fulfill their needs.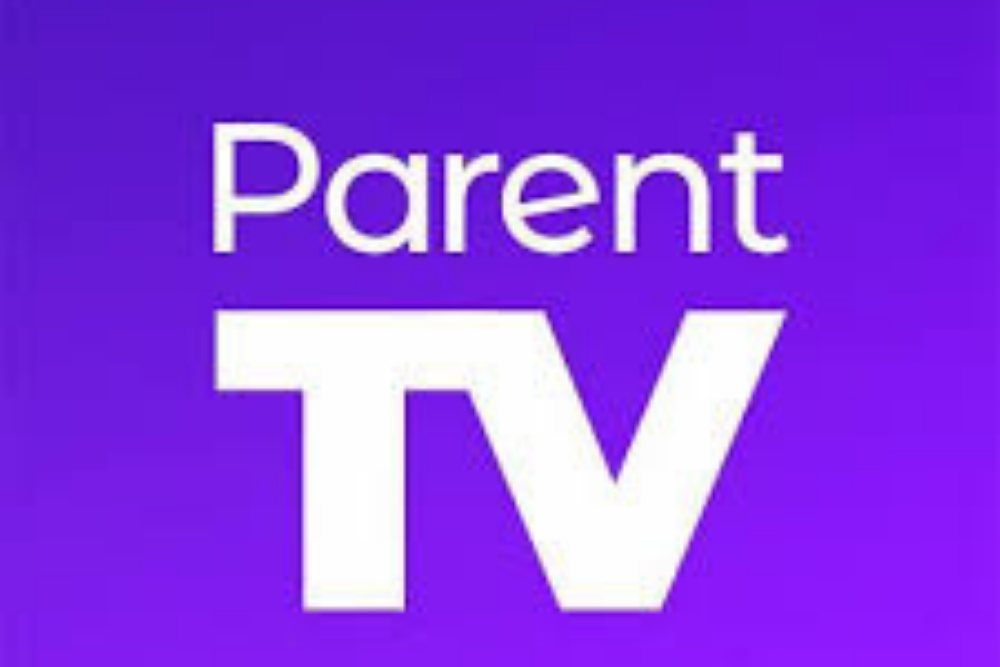 ParentTV offers hundreds of on-demand videos and courses
to support the parenting and care of children from birth to teens.
They provide access to reliable advice on a wide range of topics from Australia and the world's leading parenting and educational experts.
Weaving Music into Every Day
We believe in weaving music into the lives of children daily. Below are some quick and easy song ideas for various scenarios both at home and in early education and care settings. Click on each title to automatically download our printable, interactive PDFs.
Click here to  automatically download our Songs & Rhymes for Children Interactive PDF.
Sometimes we can become stuck in a song rut, and it can be difficult to think of ideas for music making on the spot. This download contains some simple songs and rhymes to use with children in early education and childcare settings.

Click here to  automatically download our Transitions Through Song Interactive PDF.
During the course of the day, there are times when it is necessary to assist children in transitioning from one space, provocation or activity to another. Using song can help to make transitions gentle, smooth and fun, and you can find a range of transition-based song ideas in this download.
Click here to automatically download our 'Here is the Beehive' extension activity Printable PDF.
When children develop interests in particular songs and rhymes, providing provocations and activities can be a wonderful way to foster this interest. This printable download supports educators and children in making simple finger puppets to go along with the fingerplay 'Here is the Beehive' as featured in the 'Fingerplays and Development' video at the top of this page.
Music & the National Quality Standards
The National Quality Standard (NQS) set a high national benchmark for early education and care services in Australia. They include 7 quality areas that are important outcomes for children. Addressing these areas is a key part of of rating and assessment of early education and childcare services, and at Hush Little Baby we are proud to support services with outstanding programs that align with the NQS. Click on each title below to be taken to a downloadable PDF.

EDUCATIONAL PROGRAM & PRACTICE
All aspects of the program, including routines, are organised in ways that maximise opportunities for each child's learning.
There is a wealth of research around music and child development. Below we have shared some of our favourite articles. Click on each title to be taken to the article.
A fascinating research project from McMaster University around the impact of music classes on the musical and holistic development of one year olds.
A detailed paper from the National Center for Biotechnology Information about the strong ties between music and language, particularly in the early years.
A clear, straightforward article summarising a study done around the impact of singing to babies on their health and wellbeing.