About Hush Little Baby Early Childhood Music Classes
At Hush Little Baby we provide exceptional whole-service music classes for children aged 0-5 years. Our expert teachers are professional singers and skilled musicians who are passionate about working with young children. In our classes, children explore the wonders of music through songs, games and movement as they sing, dance and play with a broad variety of resources, including puppets, felt board stories, bubbles and an extensive range of percussion instruments.
Hush Little Baby was founded by expert music teacher Jennifer Teh after the birth of her first child, with the goal to bring a genuine love and understanding of music into the lives of as many children as possible, from as early as possible.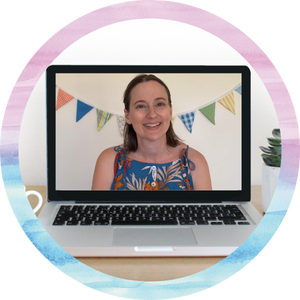 We love hearing from you! We warmly invite you to get in touch with us, and to follow along on social media.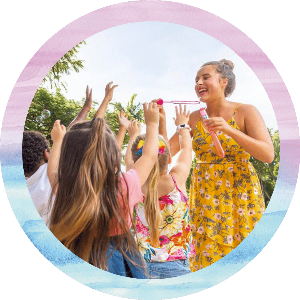 We are seeking highly-skilled and qualified singers with a passion for working with young children to join our team of wonderful music teachers.