Considering music classes for your early education and childcare service?
Discover the Hush Little Baby difference.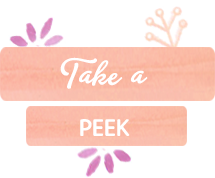 into our music programs for Early Education & Childcare Services
Brisbane  |  Logan  |  Ipswich  | Moreton Bay | Redlands |  Gold Coast  |  Sunshine Coast

Why Choose
Hush Little Baby Early Childhood Music Classes?
Hush Little Baby's specialist early childhood music classes give children opportunities to explore musical concepts of pitch, dynamics, tempo, rhythm and beat, as well as developing in-tune singing, through our fun, play-based program. Our classes also help children to grow and develop their:
language and vocabulary 

social and emotional wellbeing

physical development

fine and gross motor skill development

bravery and confidence

understanding of maths concepts

cognition
In Hush Little Baby music classes, children sing, dance and play with a broad variety of resources, including puppets, felt board stories, bubbles and an extensive range of percussion instruments. Our music curriculum incorporates the use of Auslan in a range of repertoire. Music is performed live and without backing tracks with a focus on nurturing children's lifelong love of music.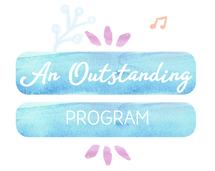 The Hush Little Baby music program is aligned with the Early Years Learning Framework and National Quality Standards. It is overseen by Founding Director Jennifer Teh, an experienced, highly qualified teacher and lecturer who has been nationally recognised as an outstanding music educator. Jen's passion lies in early childhood music education and she strongly believes that music should be an integral part of every child's life.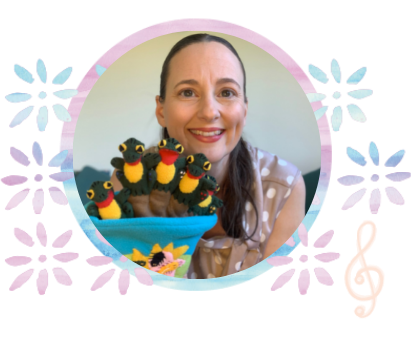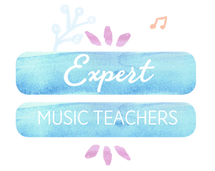 All Hush Little Baby teachers are professional singers and expert musicians who are passionate about working with young children.
Our expert teachers guide children in exploring the wonders of music through play, developing the whole child from head to toe.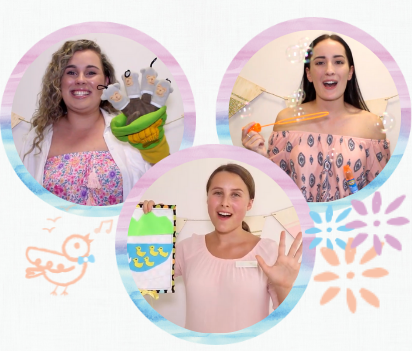 Our underlying philosophy is that music should belong to everyone, and that every child should have the right to an outstanding music education. This means that every child – from the Nursery to the Kindergarten – is invited to participate in our music classes. We make our whole-service music programs affordable, so that nobody misses out on the lifelong love of music that our classes foster.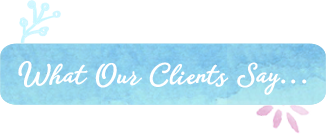 "All of the children at Chatterbox just can't get enough of Hush Little Baby music classes… Their little eyes light up with excitement and joy, ready for their class. The music teachers engage the children into a world of learning through song… I believe that Hush Little Baby is a wonderful program at our service, which all the children benefit from greatly."
Debbie Totman – Centre Manager, Chatterbox Taringa