Early Education and Childcare Services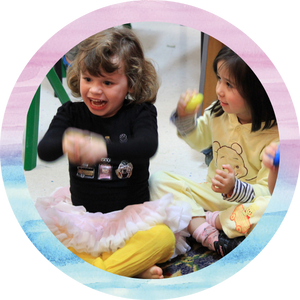 We offer affordable whole-service music programs of exceptional quality for early education and care services in Brisbane, Logan, Ipswich, Gold Coast and Sunshine Coast.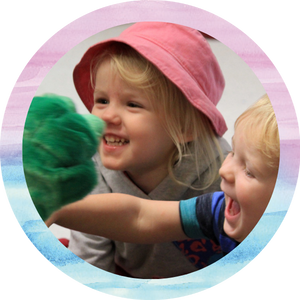 We would love to talk with you about tailoring a music program that is perfectly suited to your early education and childcare service.

Frequently asked questions about our music classes for early education and chidlcare services.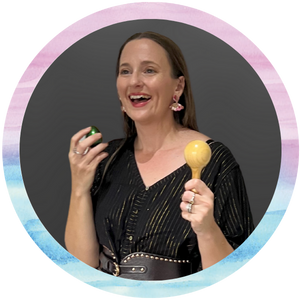 We provide Consultancy and Professional Development for early education and childcare services and training institutions.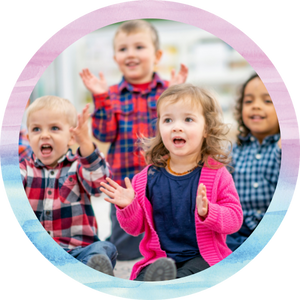 See what others have to say about our music programs for early education and childcare services.