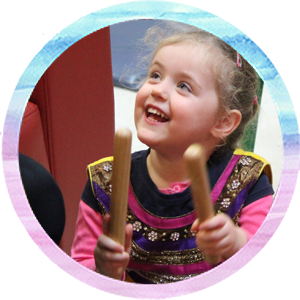 Childcare Centre Music Programs
We offer affordable whole-centre music programs of exceptional quality for Brisbane and Sydney childcare centres. Every child in every room has an opportunity to participate in our music classes. Our classes are woven into the fabric of the children's everyday lives, and are so much more than an extracurricular program. We would love to offer your childcare centre a free trial so that you can see for yourself how well a Hush Little Baby music program can work in your childcare centre.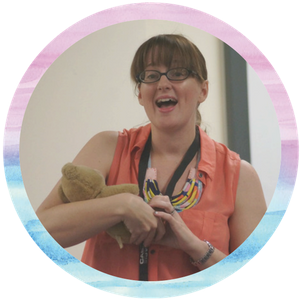 Consultancy and Professional Development for Childcare Centres
Alongside our very popular whole-centre music programs, we provide Consultancy and Professional Development for childcare centres wishing to more effectively incorporate music into daily interactions with children. We can run our specially tailored workshops either during or after centre hours.