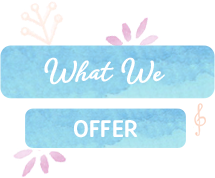 We provide whole-centre music programs for childcare centres in Brisbane, Ipswich, Moreton Bay, Redlands and on the Gold and Sunshine Coasts. Our program incorporates carefully chosen songs, rhymes, games and fingerplays that are perfectly tailored to children's ages and stages of development. Music in our classes is performed live, without backing tracks.
Our classes are woven into the fabric of the children's everyday lives, and are so much more than an extracurricular program. Families and educators are provided with videos and weekly information and lyric handouts referencing the Early Years Learning Framework.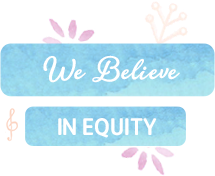 When it comes to music education in childcare centres, we believe in a whole-centre approach.
This means that if you engage Hush Little Baby's services, every child – from the Nursery to the Kindergarten – gets to experience the amazing, life changing benefits of what we offer. We firmly believe that every child has the right to an outstanding music education, which is why we only offer whole-centre programs.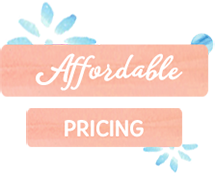 We make our whole-centre music programs as affordable as possible, so that nobody misses out. We keep our prices low while offering very high quality and delivery of our music program.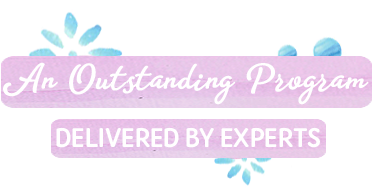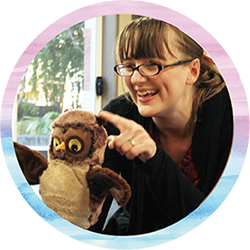 The Hush Little Baby program is written by
Jennifer Teh
– a highly experienced and qualified music educator with over 15 years of experience in music education. Our program aligns with the Early Years Learning Framework and is built upon the
principles of the Kodaly Philosophy
. All of our classes are delivered by the very best tertiary qualified musicians. We hand pick our teachers to ensure the most outstanding musical models, setting a great example for children to follow.
Our focus is on interacting with the children and nurturing their love for music. Our classes are child-centred and all resources used are purposeful, age appropriate and designed to bring fun and joy to learning without overstimulating the children.


Hush Little Baby music programs have the capacity to enrich children's lives and foster socially aware, empathetic, intelligent and happy adults.
We are driven to do what we do because we truly believe we can change the world for the better, one child at a time, by filling their bodies, minds and spirits with the beauty and power of music.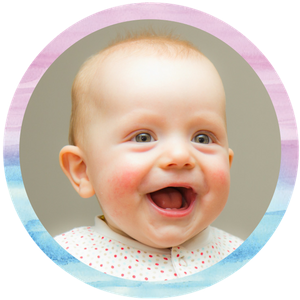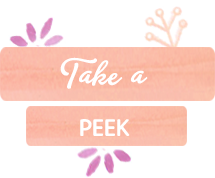 Check out the Hush Little Baby childcare centre program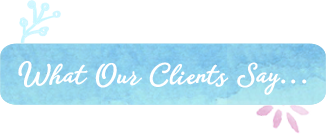 "All of the children at Chatterbox just can't get enough of Hush Little Baby music classes…

Their little eyes
light up

with

excitement & joy

, ready for their class.

The music teachers ENGAGE the children into a WORLD OF LEARNING through song…
I believe that HUSH LITTLE BABY is a wonderful program at our centre, which all the children BENEFIT from greatly." Debbie Totman