Come and join our music classes!

We run weekly music classes for Brisbane babies, toddlers and preschoolers and their caregivers in Graceville on Mondays. Want to try our classes out? Fill out the form below to book in your FREE TRIAL class!
To book your free trial, fill out the form below and we will get in touch with you.
Our specialist music classes are fun, child-centred and delivered by expert teachers. Children will explore musical concepts of pitch, dynamics, tempo, rhythm and beat, as well as developing in-tune singing. Our classes also help children to grow and develop their:
language skills
social and emotional wellbeing
physical development
understanding of maths concepts
cognition
Children will sing, dance and play with purposefully selected, age-appropriate resources, repertoire and percussion instruments. All of our music is performed live and without backing tracks with a focus on nurturing children's lifelong love of music.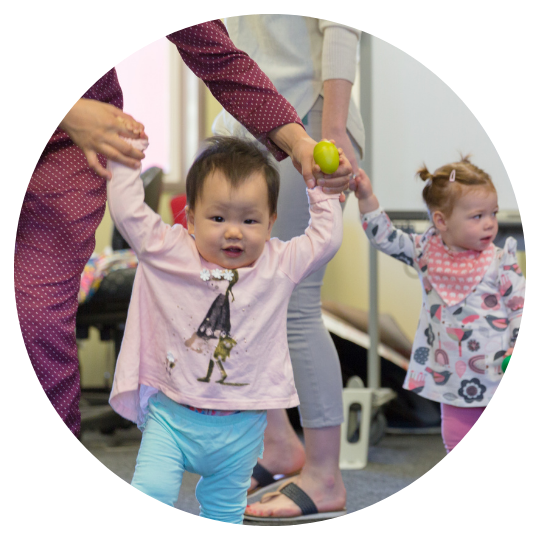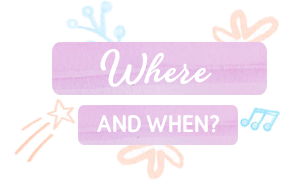 Class Times
Graceville
Mondays
9.25-9.55am: Pre Kindy (3 – 5 years)
10.00-10.30am: Babies, Junior Toddlers & Senior Toddlers (6wks- 3 years)
Note: Ages are suggested only – we will collaborate with you to find the best class for your child if they are on the "cusp" of the two groups!
2022 Term Dates
Term One
Mon 31 January – Mon 28 March (9 wks)
Term Two
Mon 9 May – Mon 20 June (7 wks)
Term Three
Mon 11 July – Mon 12 September (10 wks)
Term Four
Mon 10 October – Mon 5 December (9 wks)
Our Graceville Monday classes are held at Graceville Presbyterian Church which is located at 12 Bank Rd, Graceville. Street parking is available outside the church. The church is two minutes walk from Graceville Train Station for those coming by public transport. We welcome you to stay after class and enjoy the fully fenced outdoor play area, which is perfect for morning tea and a play with friends!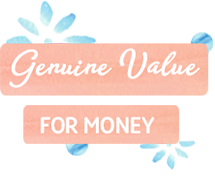 You can make a term booking or just attend occasionally, paying a casual rate.
$14 per class – full term booking
$16 per class – ten class pass
$18 per class – casual rate
Payment can be made in OUR SHOP.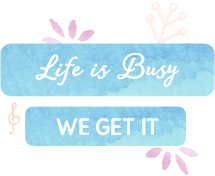 We understand life is busy and children are unpredictable! If you pay by the term and miss your regular class, don't worry. Up to two credits per term can be issued for full term booking clients due to illness or pre-advised holidays.
If you anticipate that you will miss more than 2 classes in a term, please purchase a ten class pass or casual classes.
Graceville M
usic Teacher

Susan is a highly experienced music teacher who has taught music to students of all ages, from newborn babies to adult learners. She holds a Bachelor of Music in Piano Performance and Pedagogy from the Queensland Conservatorium of Music, a Graduate Diploma in Education from the University of Queensland, and a Master of Arts degree in Kodály Music Pedagogy from the Kodály Institute of the Liszt Academy in Hungary. Susan teaches Hush Little Baby's Graceville Community Classes, and both children and adults alike love spending their Monday mornings making music with her.