We run weekly music classes for Brisbane babies, toddlers and preschoolers and their caregivers across Brisbane.
Mums, dads, grandparents and nannies are all welcome!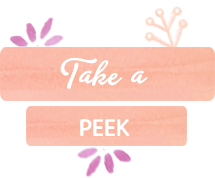 Have a look inside a Hush Little Baby Community Class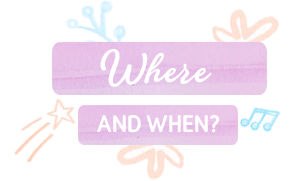 Class Times
Corinda
Babies (0-1 year): Mondays 10.35am, Saturdays 8.45am & 9.20am
Toddlers (1-3 years): Mondays 10am, Saturdays 8.45am & 9.20am
Pre Kindy (3-5 years): Mondays 9.25am
Enoggera
Babies/Toddlers (0-3 years): Wednesdays 9.25am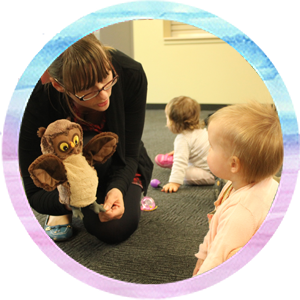 2017 Term Dates
Term 1
25 January – 31 March (excludes Wednesday 15 March)
Term 2
22 April – 15 June (excludes 1 May & 10 June)
Term 3
8 July – 15 September (excludes Wednesday 16 August)
Term 4
9 October – 9 December
Make a term booking
Corinda
Our Corinda baby, toddler and pre kindy classes take place in the Charma Place meeting room, St Aidan's Anglican Girls' School, 11 Ruthven Street, Corinda QLD 4075. There is parking available on Ruthven Street, or if you are coming by public transport the school is 2 minutes walk from Corinda Station. They are in the Junior School Meeting Room, on the lower level of Charma Place.
As you are facing the Junior School from Ruthven St there is a gate to the left with a Hush Little Baby sign nearby. This leads down wide stone stairs past a little vegetable patch, and directly in front of that garden is the building. The door to our classroom is right near the garden.
Enoggera
Our Enoggera classes are held at Emmanuel Uniting Church Hall, 249 South Pine Rd, Ennogera QLD 4051. The carpark entry is at 92 Laurel St. There are always plenty of parks available in the carpark. Come straight up the stairs (or ramp if you have a pram) and into the space on the upper level – you can't miss it!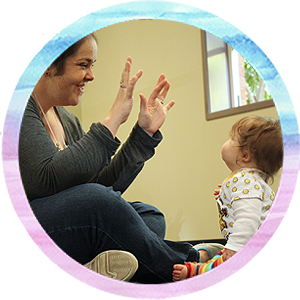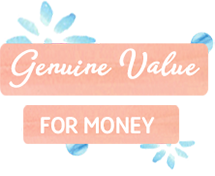 You can make a term booking or just attend occasionally, paying a casual rate.
$14 per class – full term booking
$16 per class – ten class pass
$18 per class – casual rate
Payment can be made in our shop (PayPal and Credit Card), via bank transfer (email for details) or in cash when you attend your Hush Little Baby music class. Full term payment is made in a lump sum at the commencement of term.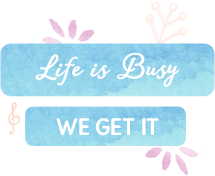 We understand life is busy and children are unpredictable! If you pay by the term and miss your regular class, don't worry. Baby / toddler classes missed due to illness or pre-advised holidays can be made up on a different day or credited toward the next term's attendance.